https://www.youtube.com/watch?v=Qk7Pd4OGP5w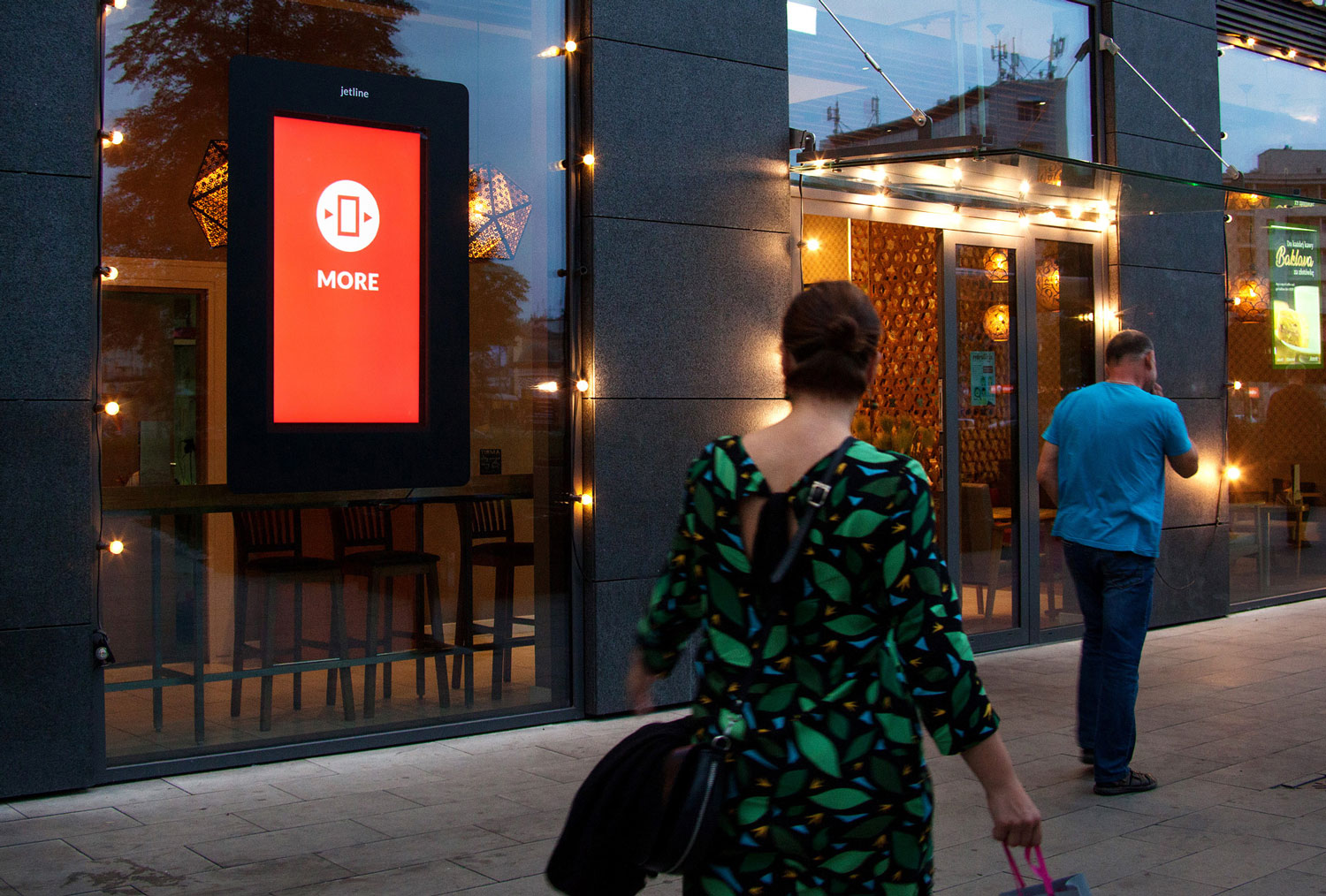 MORE
New DOOH network in the city.
MORE – Digital out-of-home advertising located in shop windows, POIs, cafés, and restaurants. The content we display on MORE is addressed to pedestrians and people traversing the city on bicycles or scooters. All screens are in the same format:  55-inch, 72 x 126 cm. Each spot lasts 10 seconds.
MORE is visible in places that already exist in the public space and which we use to create an additional visual element of the city. The decision on the location of screens is made in the same way as in the case of Motorway billboards. We look for optimal places: very well visible and with the highest possible traffic volume.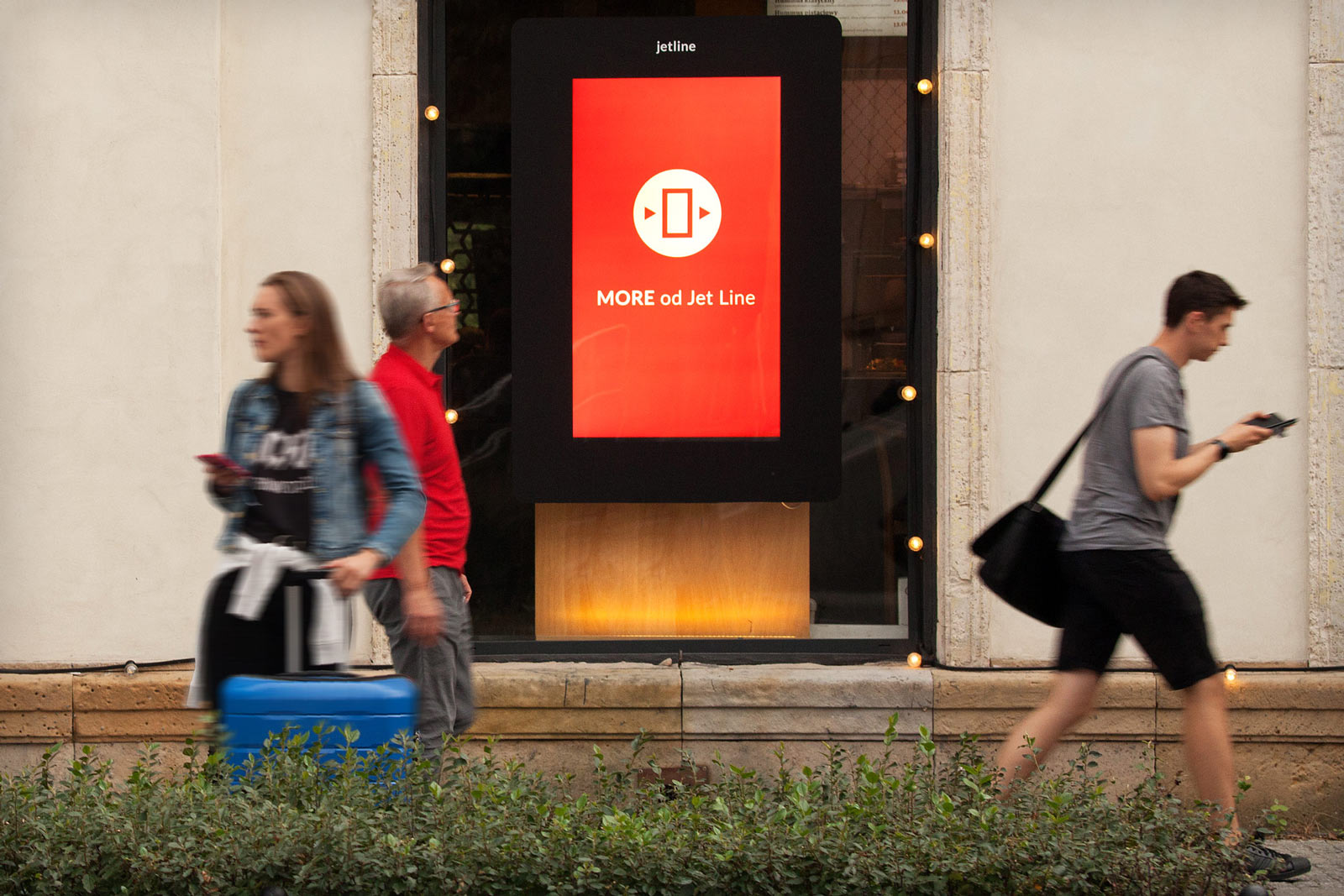 We have often claimed to create new spaces for communication. Now we offer even MORE of it. More means MORE. Our new DOOH network in the city.
MORE screens 55-inch, 72 x 126 cm
Do you have 10 sec?
Check how MORE works.
Your MORE campaign – just like on our MyLED screens, it can start at any time and last any number of days.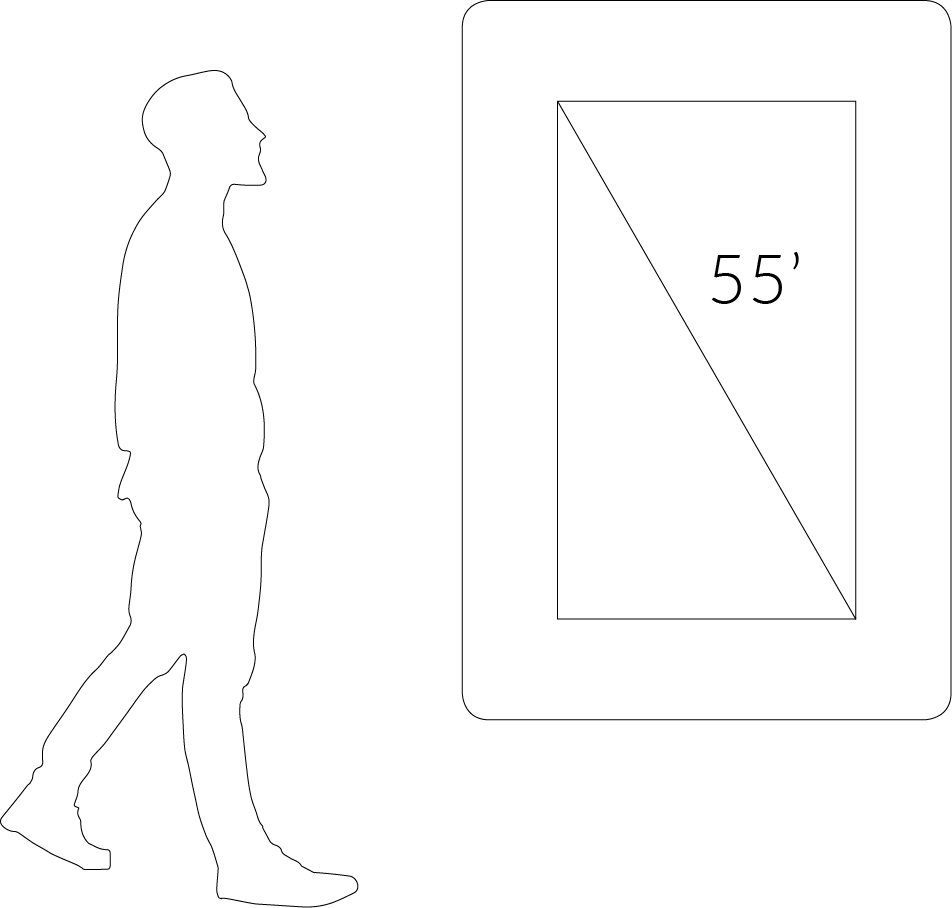 Ask for MORE
what can we do for you?