https://www.youtube.com/watch?v=1x5TF_RTo2w
The largest format of standard OOH advertising. Over 400 billboards all over Poland. Large, visible, and effective.
The largest network of standard OOH billboards in Poland.
The Motorway 12×4 advertisements are the only network in Poland organized this way. Motorway 12×4 m means over 400 billboards in the largest format typical for outdoor advertisements (12×4, 48 sqm), forming the only standard media at motorways and fast roads, located in the places with the heaviest traffic in Poland.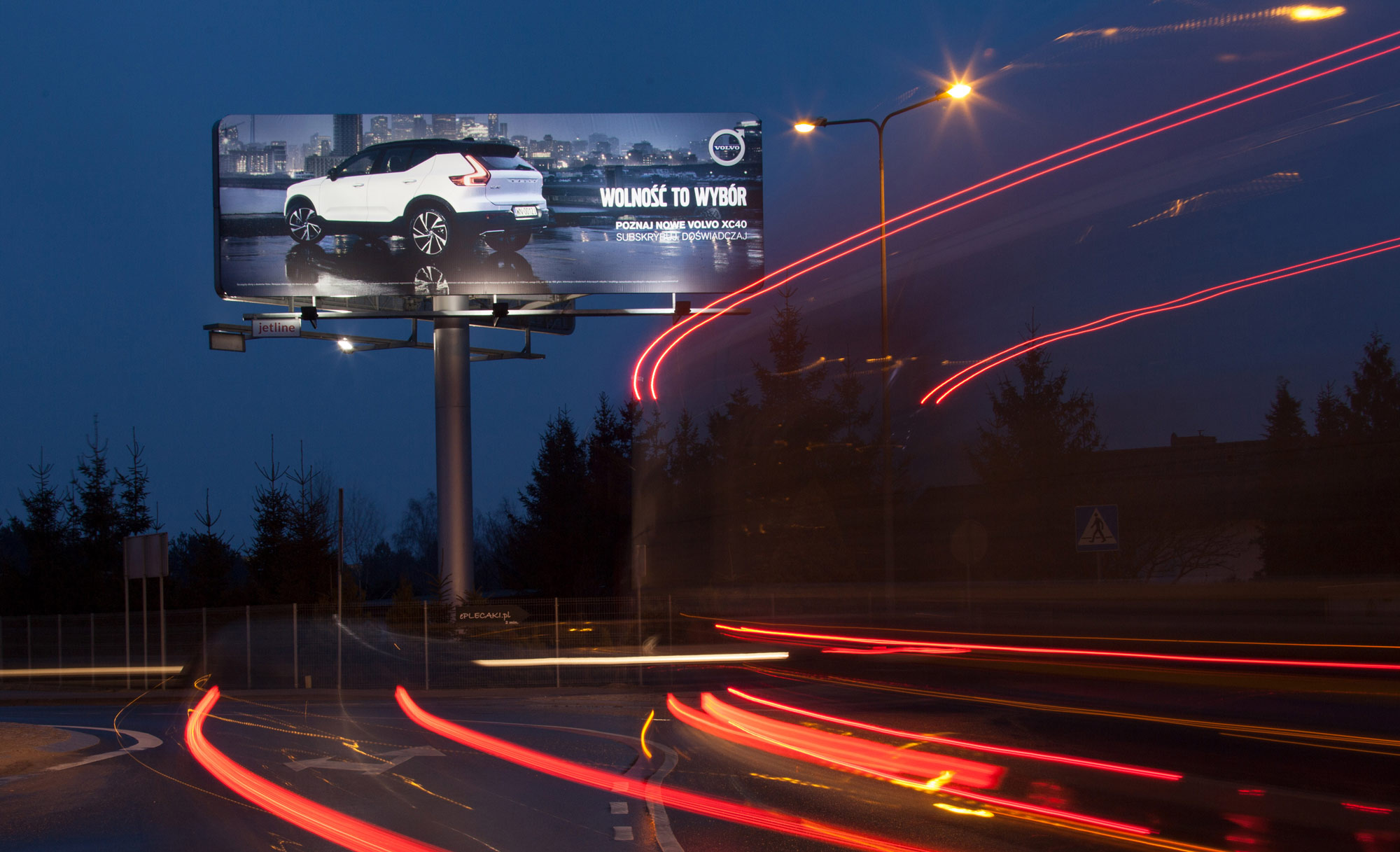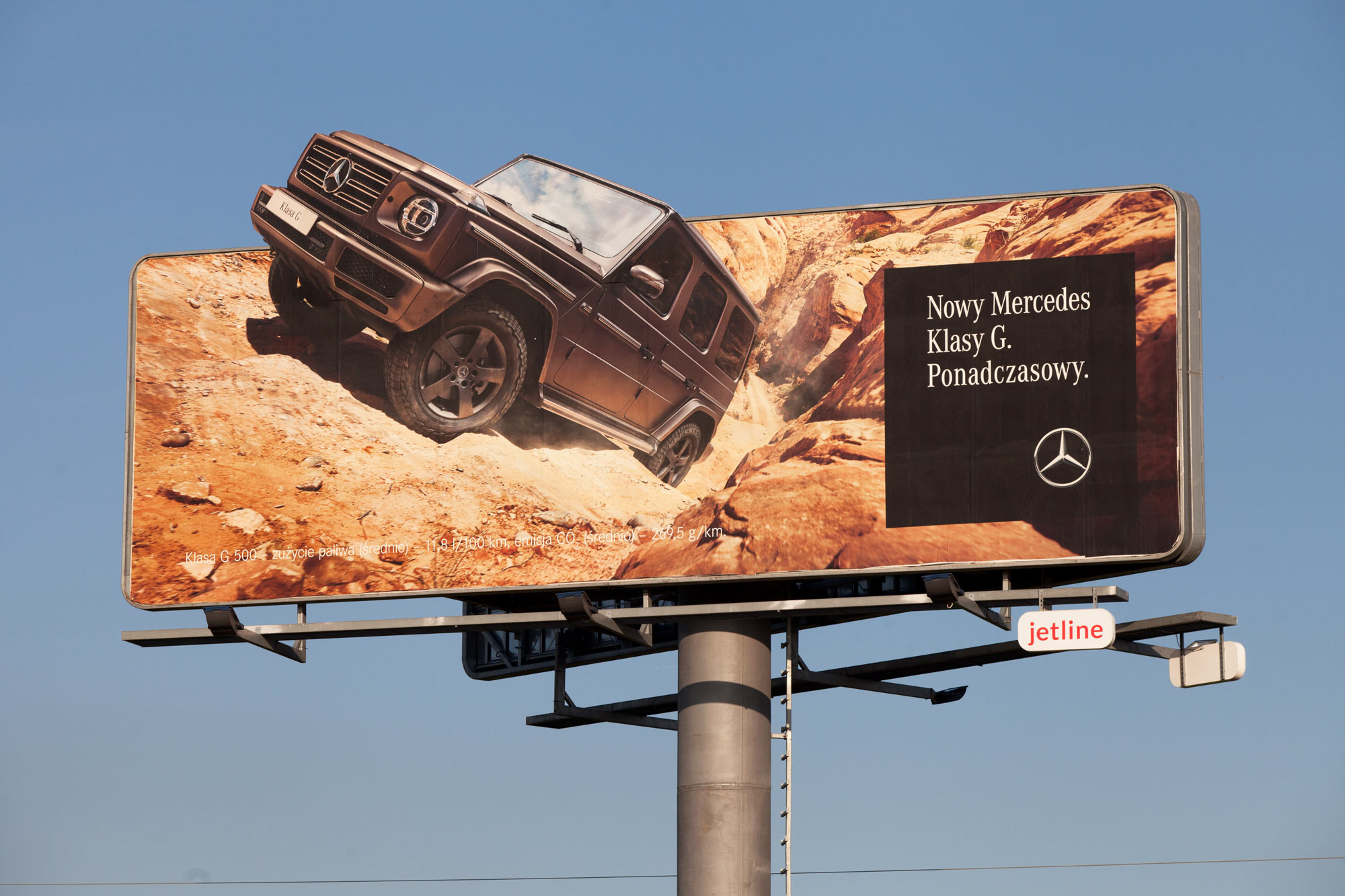 There are 845 billboards of this format in Poland, 405 of which belongs to Jet Line (as of 2020).
Motorway 12×4 m locations are selected based on traffic volumes. Thanks to this, we know the number of drivers and passengers potentially having contact with the content on advertising boards every day. This is an attractive target group: dynamic, professionally active people.
Motorway 12×4 m
the best network of OOH advertisements in Poland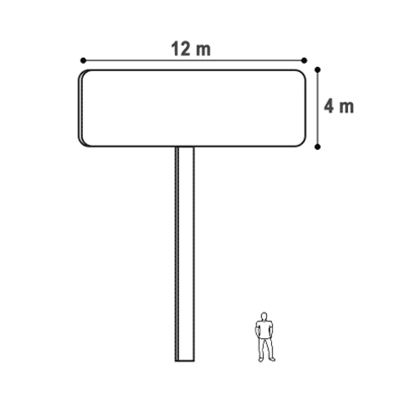 Locations for Motorway 12×4 m boards are carefully selected. The traffic intensity where they are located is 25,071 vehicles per day.